About Direct Digital Controls | Our Key Customers | Our Team

Direct Digital Controls, Inc.
Today's facilities are equipped with a wide range of systems that control HVAC, Energy Management, Lighting, Security and Utility Energy Monitoring. Integration and inter-operability between all of these systems and equipment is critical to improving operations, lowering costs, and achieving the security and comfort demanded in today's dynamic business environments.
In January 1995 Johnson Controls selected Direct Digital Controls, Inc. as a Factory Authorized Building Controls Contractor (ABCS) for the Northern California region. Since 1995, Direct Digital Controls has grown to become a true Open System Integrator. In addition, Direct Digital Controls has become both an authorized Honeywell ACI contractor and a Tridium VSI, which allows us to truly support multiple controls manufacturers talking LonMark, BACnet, N2, ModBus and legacy protocols.
As an approved engineering and installation partner of Johnson, Honeywell and Tridium we have access to all of their software and hardware engineering tools, technical support, and business solutions.
Recently, we have added programming and service capabilities for Barber Coleman Network 8000, Invensys IA, Robert Shaw DMS, Signal and Host Graphics.
Direct Digital Controls is committed to providing building control systems and services that allow you, our customer, to operate at optimal efficiency with minimal effort. Our core construction competency is supported by additional products and services, which increase the comfort and efficiency of your facility. Our support goes well beyond the initial installation.
Direct Digital Control, Inc. has assembled an experienced team of people that excel in service, installation and commissioning. Our customers include education, health care, pharmaceutical, hospitality, government, and manufacturing facilities. Our team has expertise in many different applications; whatever your project, building or facility, let us put our building ingenuity to work for you.
Johnson ABCS, Honeywell ACI, Vykon System Integrator & Vykon Security and Modicon Certified.
For more info, contact us at (916) 851-1600
Our Key Customers Include:
City of Sacramento
Calpers
Lodi Memorial Hospital
VA Hospitals, Martinez, Mare Island, Mather
Sutter Delta Hospital
Sutter Tracy Hospital
Mee Memorial Hospital
Butte College
UC Davis
CSU Sacramento
San Joaquin Delta College
University Of The Pacific
Pittsburg Unified School District
Manteca Unified School District
Sacramento City Unified School District
Folsom Cordova Unified School District
San Juan Unified School District
Stockton Unified School District
Lawrence Berkeley National Labs
Our Team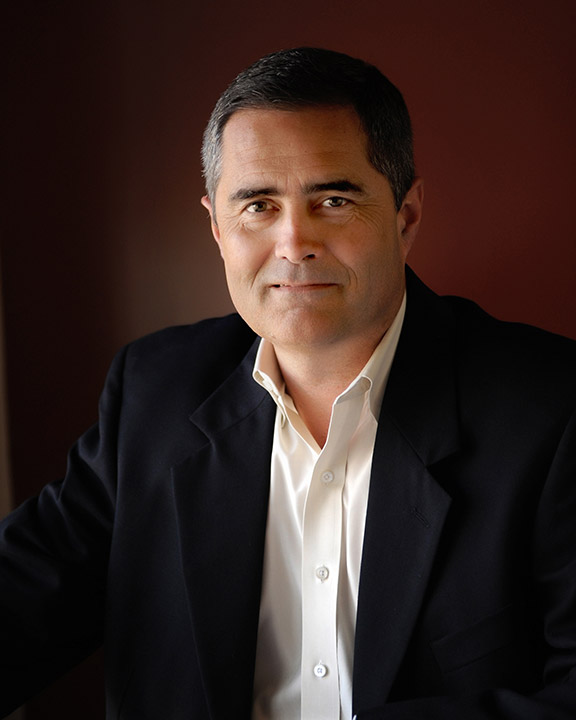 Greg James
Construction Sales and Branch Manager
greg@directdigitalcontrols.com
(916) 851-1600 Ext 1101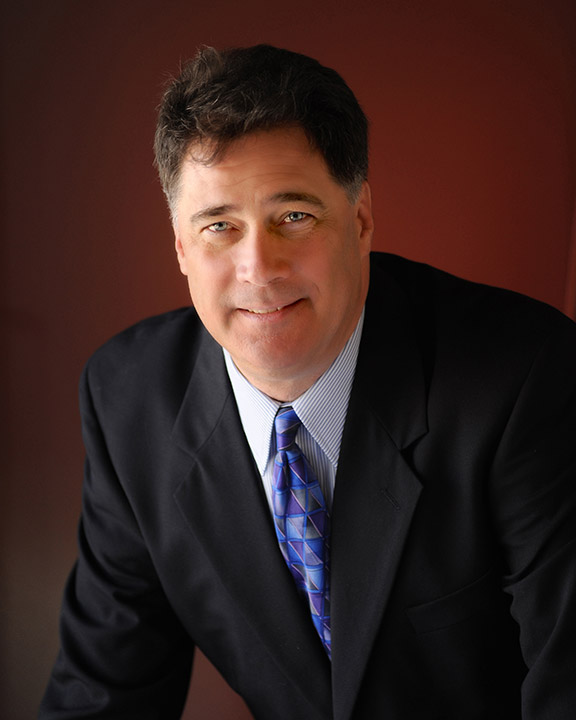 Brian Lynaugh
Systems Integration Sales and Project Manager
brian@directdigitalcontrols.com
(916) 851-1600 Ext 1106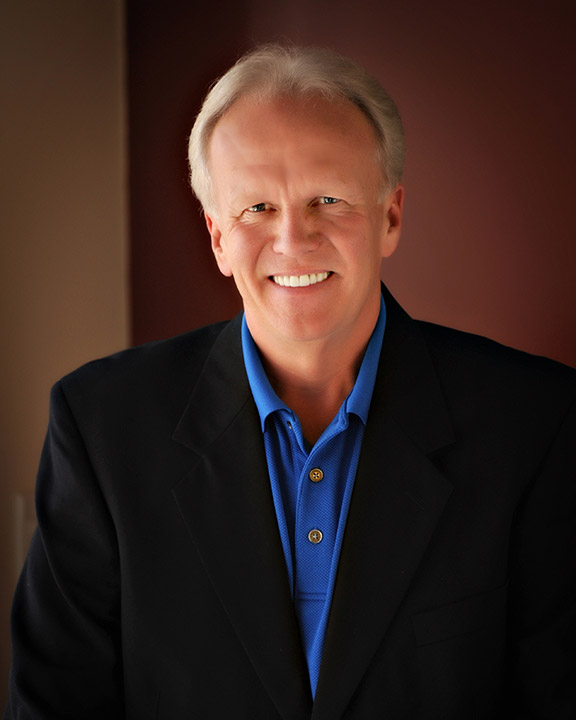 Rick Zilkie
Systems Sales and Project Manager
rick@directdigitalcontrols.com
(916) 851-1600 Ext 1109